The company was founded by Roger S. Pressman, an internationally recognized consultant and author in software engineering. For over 30 years, he has worked as a software engineer, a manager, a professor, an author, and a consultant, focusing on software engineering issues.

Dr. Pressman specializes in helping companies establish effective software engineering practices. He is the developer of Process Advisor, the industy's first self-directed software process improvement product and Essential Software Engineering, the industry's most comprehensive video curriculum in software engineering. His new Internet-based software engineering training curriculum, eSchool, developed in partnership with QAI, provides a unique on-line learning experience.

Dr. Pressman is the author of eight books and many technical and management articles. His most recent book (co-authored with David Lowe), Web Engineering (McGraw-Hill, 2009), is among the first to address the process-related methods and techniques that are required to build industry-quality Web applications. His book, Software Engineering: A Practitioner's Approach (McGraw-Hill, 7/e, 2010), is the world's most widely used software engineering textbook. He has been on the Editorial Boards of IEEE Software and The Cutter IT Journal. He is a member of the IEEE and Tau Beta Pi.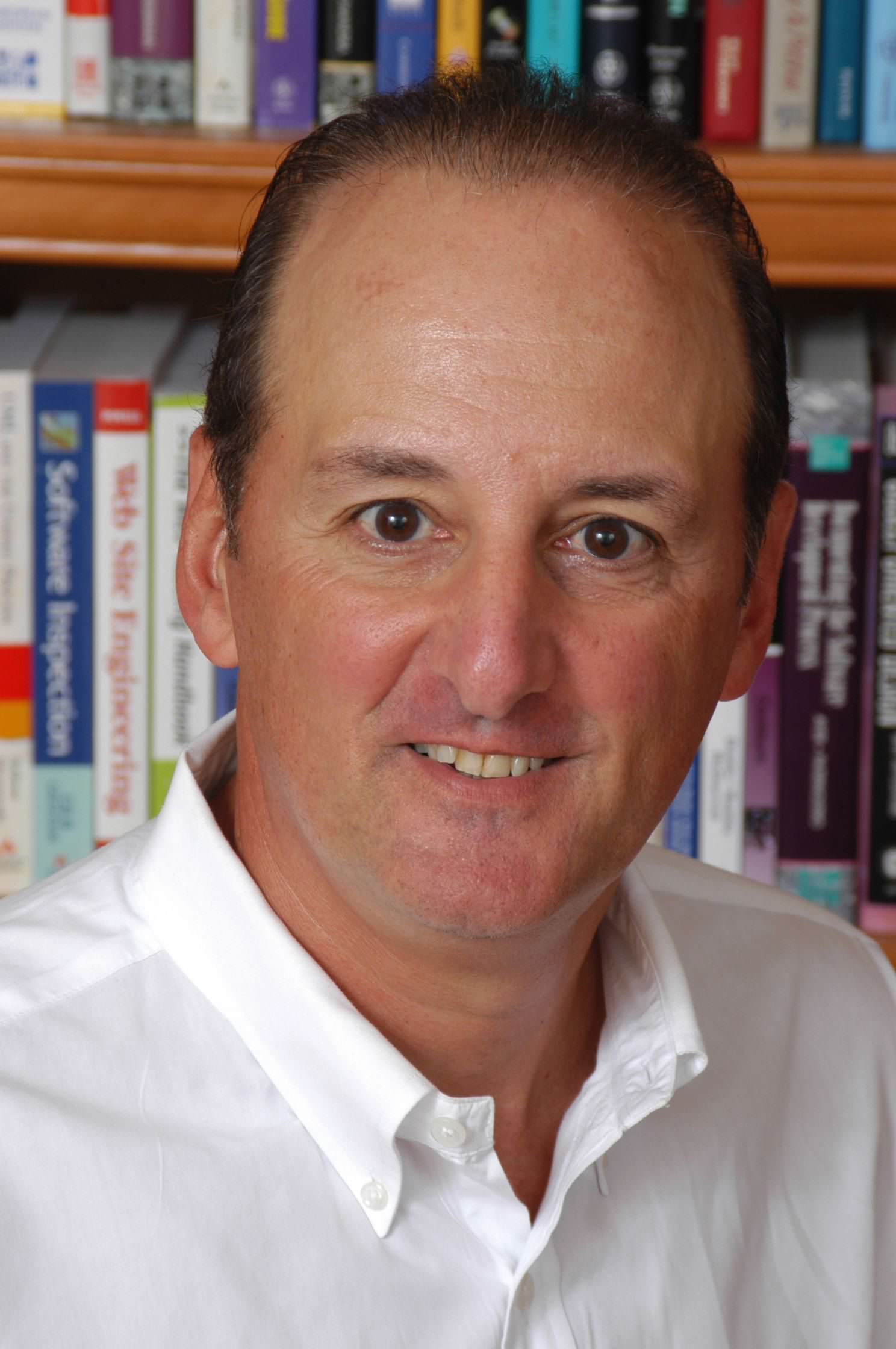 Roger S. Pressman